Custom Acrylic Gift Box Solutions Supplier In China
We offer custom acrylic gift box solutions to meet your brand's specific goals and requirements. Our facilities are equipped with the latest technology to enable us to achieve the best results. As the leading acrylic gift box manufacturer, we are sure to meet and exceed your expectations. If you are not sure where to start, please contact us for a free consultation.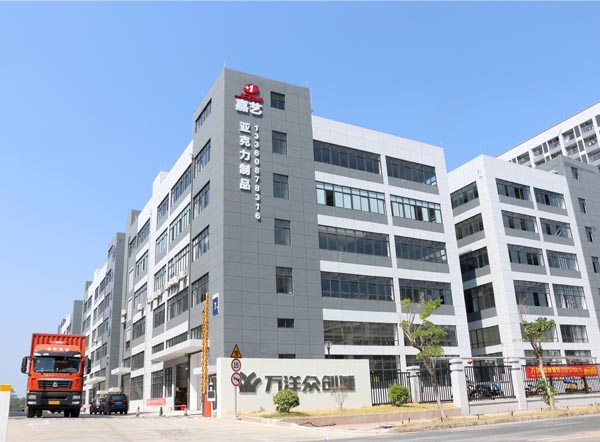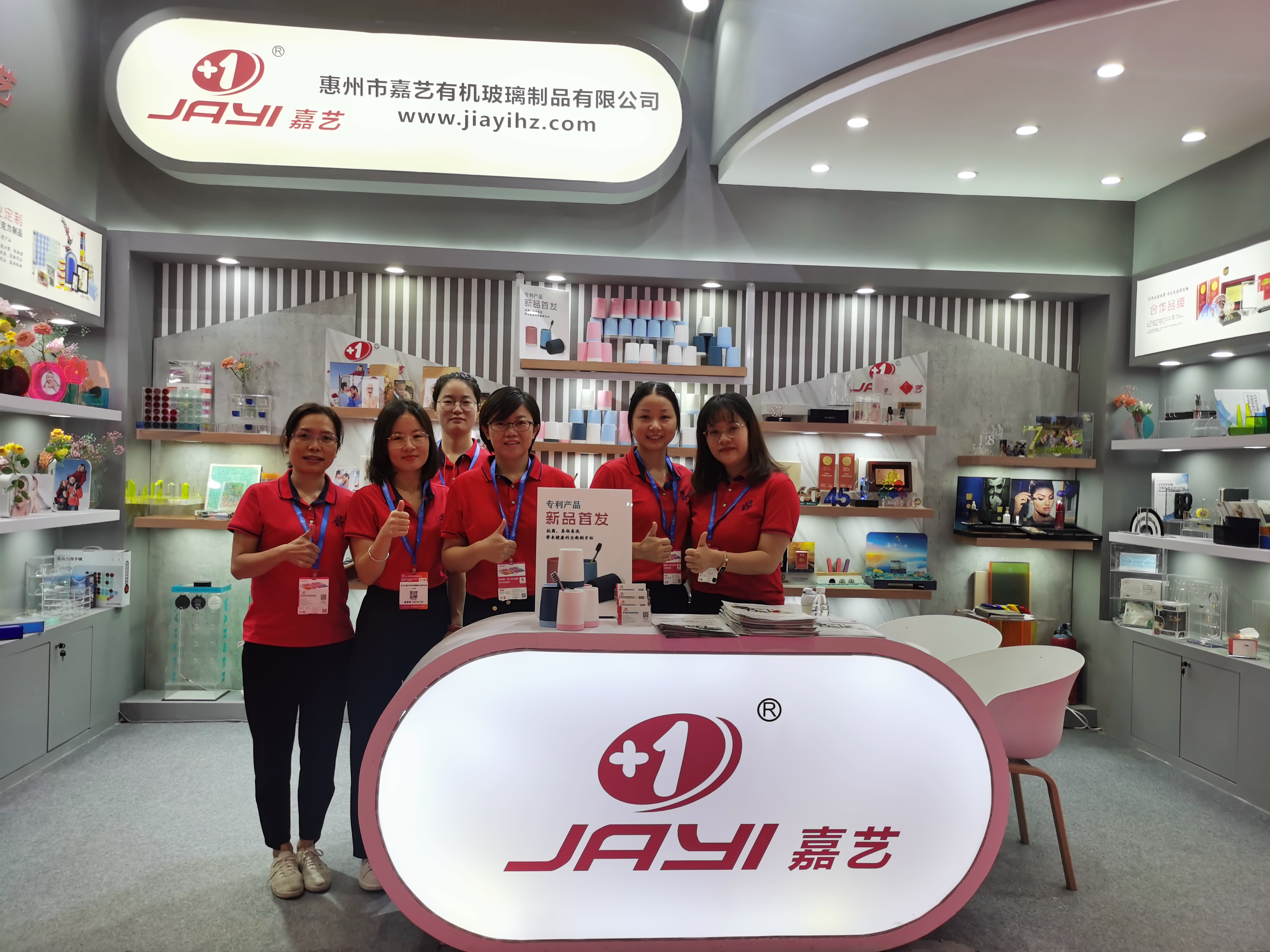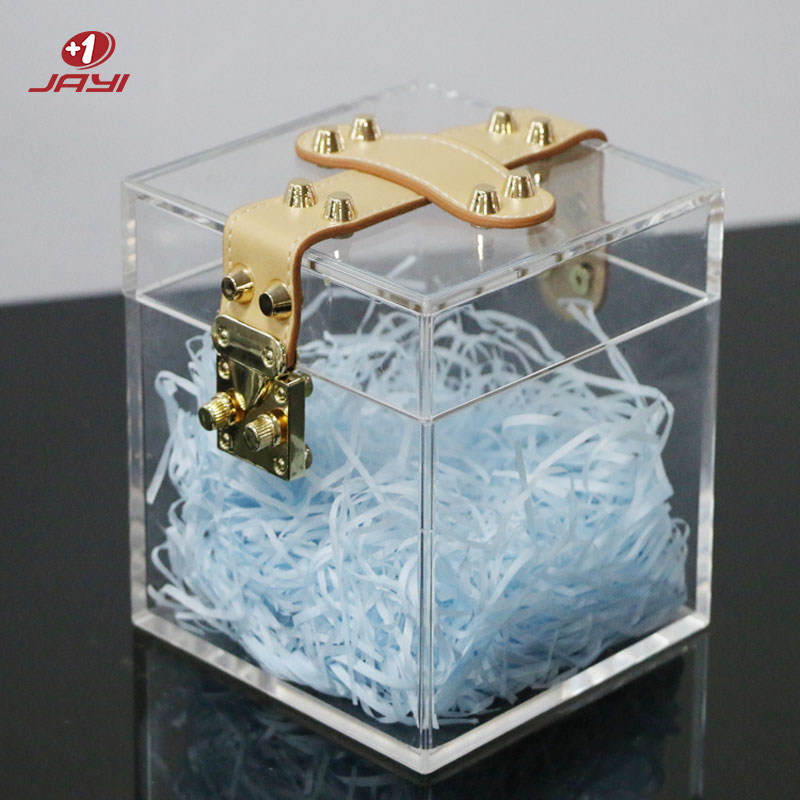 Acrylic gift box is a transparent, strong, and beautiful gift box. It is usually made of high-quality acrylic material with high transparency and a fresh and natural look. Acrylic gift boxes are widely used and can be used in various occasions, such as weddings, birthdays, shopping malls, exhibitions, etc., as gift packaging boxes, product display boxes, and collection display boxes, etc.
Custom Your Acrylic Gift Boxs
JAYI ACRYLIC provides exclusive designers for all of your acrylic gift boxes. As a leading manufacturer of custom acrylic products in China, we are pleased to help you provide high-quality acrylic gift boxes suitable for your business.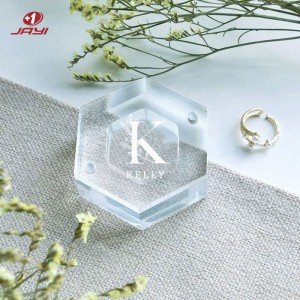 An acrylic ring gift box is a clear box commonly used to display and store rings. It is made of strong acrylic material with a smooth surface and a clear appearance. The shape of the box is usually hexagonal, round, or square, with a certain depth to accommodate the ring. They can be used individually or stacked on top of each other to save space. Acrylic ring boxes are simple and beautiful, easy to clean and maintain, making them an ideal choice for jewelry collectors.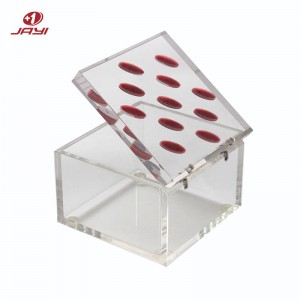 If you are looking for a custom acrylic box in many shapes and colors for your candy and other related business, you can check out JAYI ACRYLIC. We specialize in the production of acrylic gift boxes for candies and more.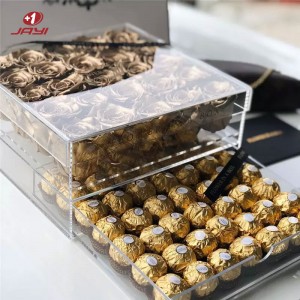 This is an acrylic Christmas gift box with a clear shell that allows you to clearly see the gift inside. The box is the right size for small gifts, such as flowers, chocolates, watches, necklaces, rings, and so on. The edges of the box have been carefully polished to make it look more elegant and upscale, making the gift box even more festive. This acrylic Christmas gift box is a delicate and practical gift that can be used to give to friends and family to make them feel your heart.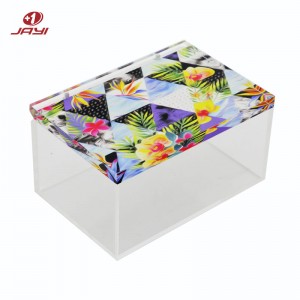 If you want to print your desired design (can be a LOGO, can be a pattern) on an acrylic box, printing a customized acrylic box is the right choice for you. We use our advanced technology to print your acrylic gift box to make it look very personal.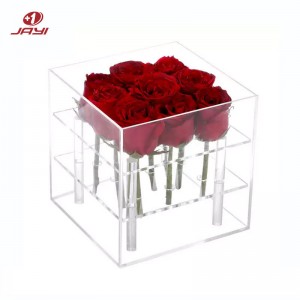 JAYI ACRYLIC offers a comprehensive selection of acrylic flower gift boxes. If your business needs a supplier of round, small acrylic flower gift boxes, you can count on JAYI ACRYLIC. We can completely manufacture different acrylic flower gift boxes according to your needs.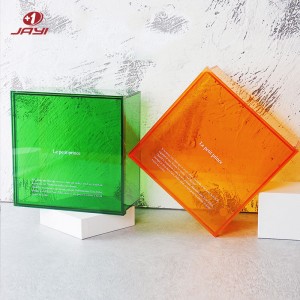 This is an acrylic Valentine's Day gift box. Its appearance is very beautiful. The transparent acrylic material makes the contents of the gift box visible. The top of the box is frosted to make it look very soft and not harsh. The box is the right size to accommodate small Valentine's Day gifts such as chocolates, trinkets, and so on. The box also comes with a beautiful greeting card, you can write your message on it, let your heart to your loved one. This acrylic Valentine's Day gift box is a very warm and special gift for your girlfriend or boyfriend.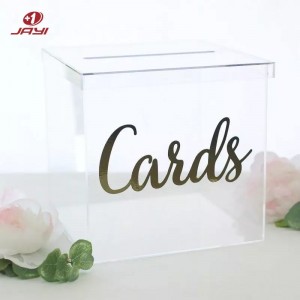 A simple yet elegant acrylic wedding card gift box, it is made of high-quality clear acrylic material with a beautiful appearance and sturdy construction. It uses a simple design style, and through the transparent shell can clearly see the contents of the box, so that your wedding card displays more beautifully. The card box is the right size, convenient for you to use in the wedding scene, and can easily match a variety of themes and styles of weddings. Whether you are using it for a home or business occasion, this acrylic wedding card box will add more excitement and romance to your wedding.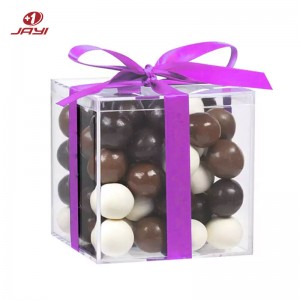 If you need an acrylic gift box that can be customized, you can visit JAYI ACRYLIC. We are one of the professional manufacturers of all kinds of acrylic gift boxes, we provide a variety of acrylic gift boxes for you to choose from.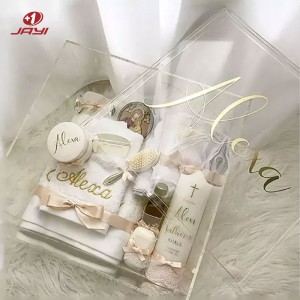 This is a Thanksgiving gift box made of acrylic, and its appearance is very beautiful. The box itself is transparent, allowing for a clear view of the gift inside, as well as reflecting the surrounding light, making it very shiny. The box is in the shape of a cube, and the lid can be printed with gold text in keeping with the Thanksgiving theme. The lid opens and closes easily, making it easy to use. The box is the right size to hold gifts of all sizes, making it a perfect Thanksgiving gift choice.
Advantages of Our Custom Acrylic Gift Box
Are you looking for a trustworthy and long-term cooperative acrylic gift box custom wholesale supplier? We are one of the largest custom acrylic box sellers in China, we can offer you the best wholesale price; the best service; the highest quality products. We will do our best to professionally make custom acrylic gift boxes in the size you need.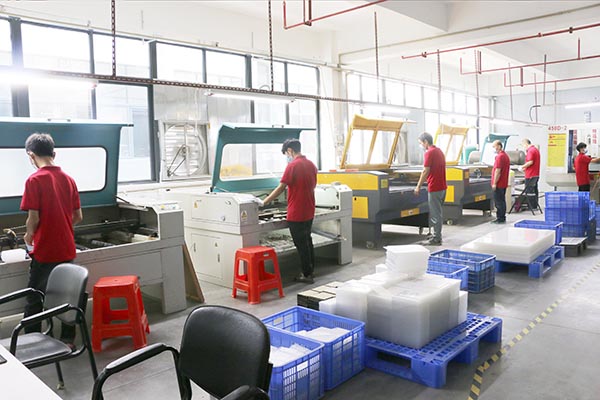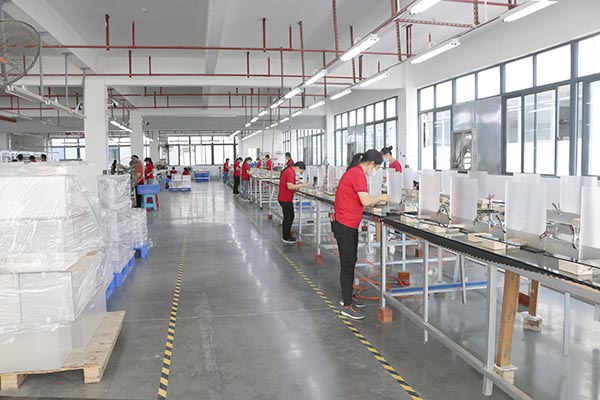 How to Custom Acrylic Gift Box?
Just 8 Easy Steps to Start Your Project
Size:  We will ask you about the size of the acrylic gift box. To ensure that the product size is the size you want. Usually, you need to specify whether the size is internal or external.
Delivery Time: How soon would you like to receive the customized acrylic gift box? This is important if this is an urgent project for you. Then we'll see if we can put your production before ours.
Materials Used: We need to know exactly what materials you want to use for your product. It would be great if you could send us samples to examine the materials. That would be very helpful.
In addition, we need to confirm with you what kind of LOGO and pattern you want printing on the surface of the acrylic gift box.
Based on the details you provided in Step 1, we will provide you with a quote.
We are a supplier of customized Acrylic products such as acrylic gift boxes in China.
Compared with small manufacturers and factories, we have huge price advantages.
Samples are very important.
If you get a perfect sample, then you have a 95% chance of getting a perfect product in the batch production process.
Usually, we charge a fee for making samples.
After we confirm the order, we will use this money for your mass production cost.
We need about one week to make the sample and send it to you for confirmation.
After you confirm the sample, things will go smoothly.
You pay 30-50% of the total production cost, and we start mass production.
After the mass production, we will take high-definition pictures for your confirmation, and then pay the balance.
Even if you order more than tens of thousands of units, this usually takes about a month.
JAYI ACRYLIC is proud of its ability to produce acrylic gift boxes and other customized acrylic Box products.
Even the product requires a lot of manual work.
After the completion of mass production, you are welcome to visit our factory.
Usually our clients ask us to take high-quality photos for them to confirm.
Some of our clients have an agency that inspects their goods for them. And the cost is often very high.
With regard to shipping, all you need to do is find a good shipping agent to handle shipping acrylic gift boxes for you. If you don't want to worry about it, we can recommend you a freight forwarder for customers in your country/region. This will save you money.
Please inquire about the freight: The freight will be charged by the shipping agency and calculated according to the actual volume and weight of the goods. After mass production, we will send the packing data to you, and you can inquire with the shipping agency about the shipping.
We issue the manifest: After you confirm the freight, the freight forwarder will contact us and send the manifest to them, then they will book the ship and take care of the rest for us.
We send you the B/L: When everything is finished, the shipping agency will issue the B/L about a week after the ship leaves the port. Then we will send you the BILL of LADING and telex together with the packing list and commercial invoice for you to pick up the goods.
  Still confused by the custom acrylic gift box ordering process? Please contact us immediately.
Don't You Find What You Are Looking For?
Just tell us your detailed requirements. The best offer will be provided.
Professional Custom Acrylic Products Manufacturer
 Jayi Acrylic was founded in 2004, as a leading manufacturer of customized acrylic products in China, we have always been committed to acrylic products with unique design, advanced technology, and perfect processing.
We have a factory of 6000 square meters, with 100 skilled technicians, 80 sets of advanced production equipment, all the processes are completed by our factory. We have a professional design engineering research and development department, and a proofing department, that can design free of charge, with fast samples, to meet the needs of customers. We have a variety of exquisite modeling of acrylic boxes, acrylic display racks, acrylic games, acrylic home storage, acrylic office storage, and acrylic pet products for your choice.
Certificates From Acrylic Gift Box Manufacturer And Factory
We are the best wholesale custom acrylic boxs supplier in China, we provide quality assurance for our products. We test the quality of our products before final delivery to our customers, which also helps us maintain our customer base. All of our acrylic products can be tested according to customer requirements (eg: ROHS environmental protection index; food grade testing; California 65 testing, etc.). Meanwhile: We have SGS, TUV, BSCI, SEDEX, CTI, OMGA, and UL certifications for our acrylic storage box distributors and acrylic display stand suppliers around the world.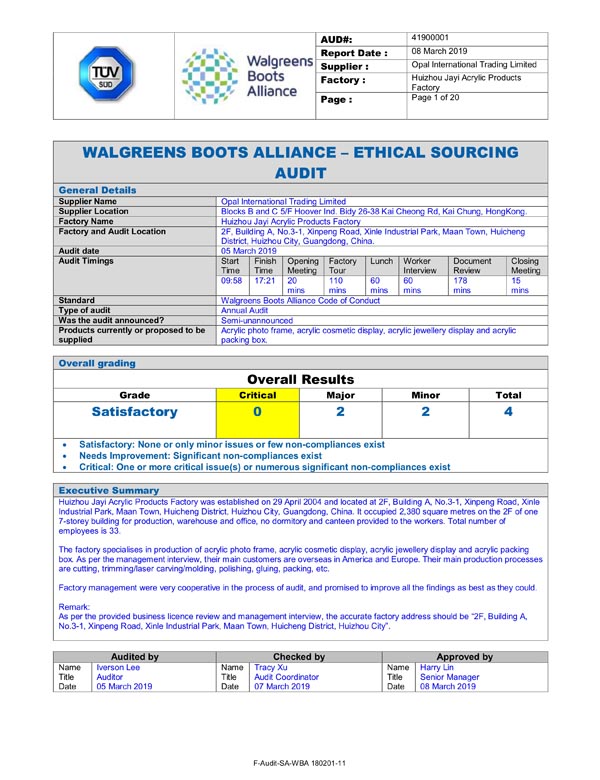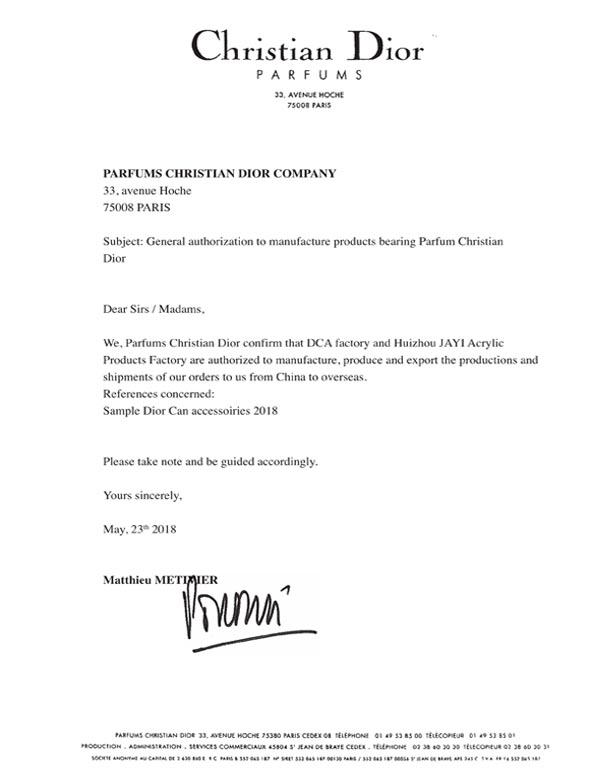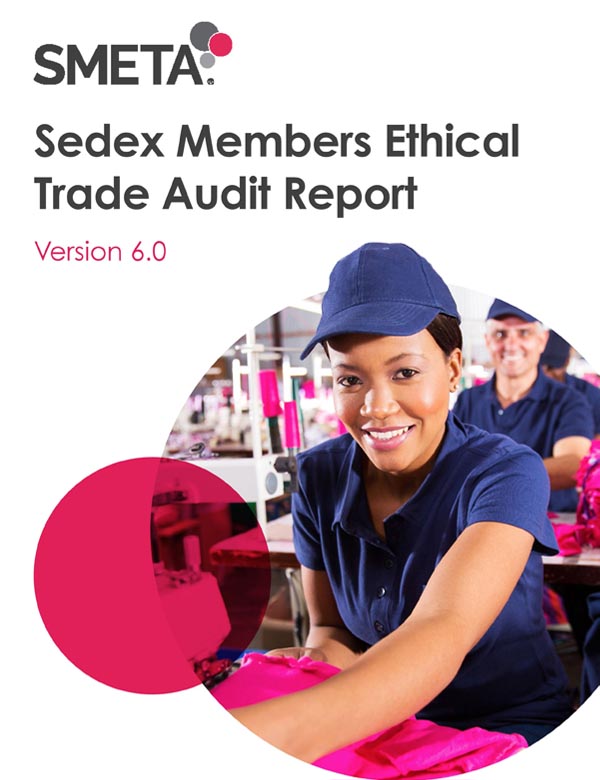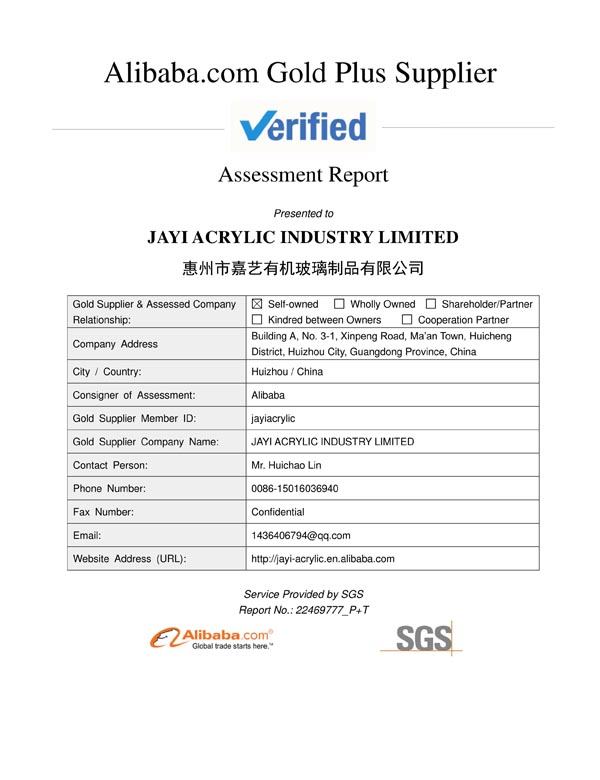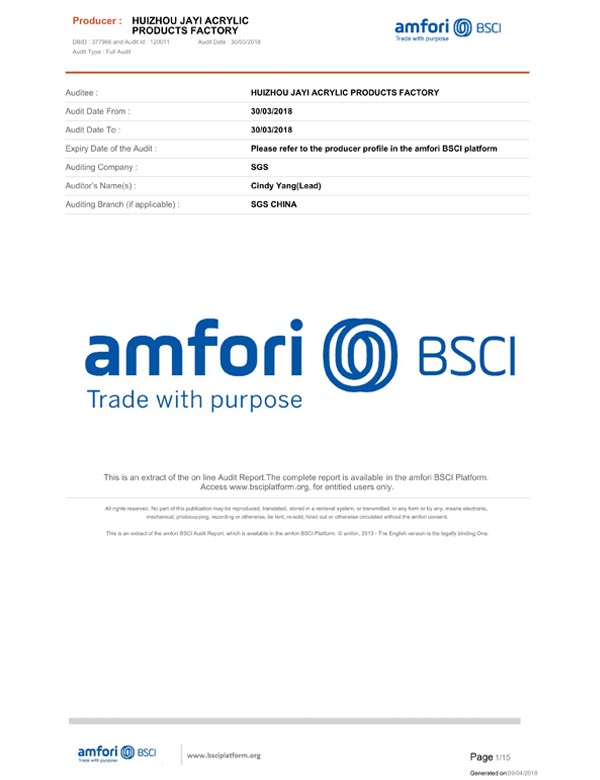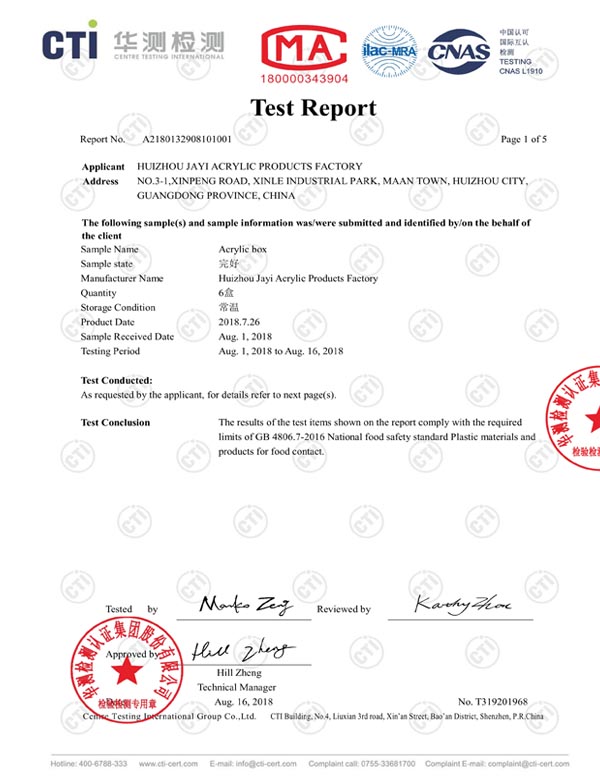 Partners From Acrylic Gift Display Box Supplier
  Jayi Acrylic is one of the most professional Plexiglass Products Suppliers & Acrylic Custom Solution Service Manufacturers in China. We are associated with many organizations and units due to our top-quality products and advanced management system. Jayi Acrylic was started with a single purpose: to make premium acrylic products accessible and affordable for brands at any stage of their business. Partner with the world-class acrylic products factory to inspire brand loyalty across all your fulfillment channels. We are being loved and supported by many world top companies.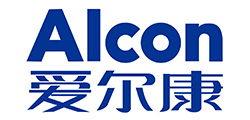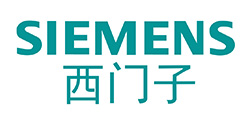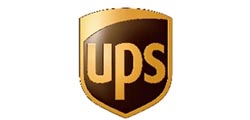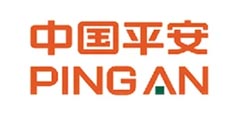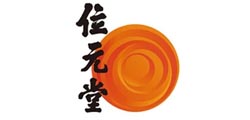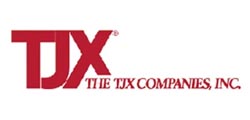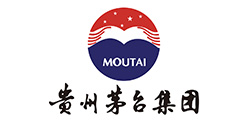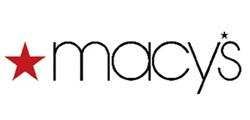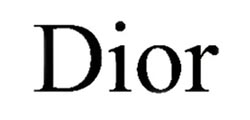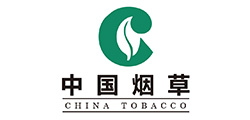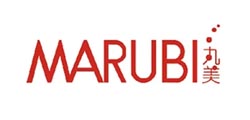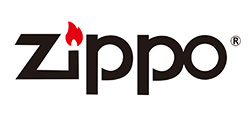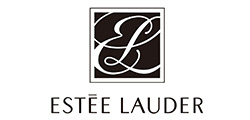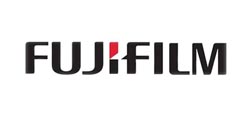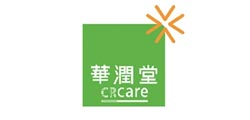 Acrylic Gift Boxs:The Ultimate Guide
Acrylic gift box is a transparent, durable, and beautiful gift box. It is usually made of high-quality acrylic material with high transparency and clear and natural appearance. Acrylic gift boxes are widely used in weddings, birthdays, shopping malls, exhibitions and other occasions, and can be used as gift packaging boxes, product display boxes, collection display boxes, etc. Acrylic gift boxes are simple in structure and easy to disassemble and assemble, which makes them very popular.
There are many types of acrylic gift boxes to choose from, including:
1. Transparent acrylic gift box
2. Colorful acrylic gift box
3. Customized acrylic gift box
4. Acrylic gift box with lid
5. Multi-layer acrylic gift box
6. Printed acrylic gift box
7. Acrylic gift box with lights
8. Magnetic acrylic gift box
9. Lockable Acrylic Gift Box
10. Stackable Acrylic Gift Box
These gift boxes can come in a variety of sizes and shapes such as square, rectangular, round, and even hearts.
Acrylic gift box is a transparent, durable, and beautiful gift box. It has a wide range of application scenarios and can be used in the following fields:
1. Holiday gift boxes: such as Christmas gift boxes, Valentine's Day gift boxes, Thanksgiving gift boxes, etc.
2. Commercial display: In shopping malls, supermarkets, exhibitions, shops, and other occasions, acrylic gift boxes can be used as containers for product display and sales.
3. Personalized customization: Acrylic gift boxes have good durability and transparency, and can be customized according to customers' own needs. They are used for gift wrapping at weddings, birthdays, parties, business events, and other occasions.
4. Collection display: For some small collections, handicrafts, ornaments, and other collections, acrylic gift boxes can be used as collection displays while protecting the items from damage or pollution.
In short, there are many application scenarios for acrylic gift boxes. Not only can be used for gift packaging, but also for commercial display, custom gifts, collection display, and other purposes.
Acrylic gift boxes will turn yellow over time if they are exposed to sunlight or other sources of UV radiation. This process is called photodegradation, and it affects the aesthetic qualities of acrylic materials. However, the speed and severity of yellowing will depend on the specific properties of the acrylic used in the gift box and the intensity and duration of sunlight exposure. Some manufacturers use high-quality UV-resistant acrylic that is less likely to yellow or degrade in sunlight. If you want to keep your acrylic gift boxes pristine, it's best to store them away from direct sunlight and other sources of UV radiation.
Acrylic gift boxes can be very strong, acrylic is a special plastic material that is stronger and more durable than glass. Acrylic gift boxes usually have high transparency and a beautiful appearance, as well as scratch-resistant, shock-proof, waterproof, and other properties. Many acrylic gift boxes also come with magnetic or locking mechanisms to keep the gift secure and confidential.
When choosing an acrylic gift box with a lid, consider the size and shape of the gift you want to put inside, as well as the overall design and style of the box. You should also check the quality of the acrylic material to make sure it is thick and durable enough to protect the gift inside. Also, you may want to consider whether the box has a locking mechanism or additional security features to keep the gift safe and private. Finally, you may also want to consider any available personalization options, such as the ability to add custom text or graphics to the box.
The cost of an acrylic gift box depends on the desired size, shape, design, and quantity. Generally, the cost can range from a few dollars to several hundred dollars per piece, depending on the quality and customization of the box. You can consult your local packaging suppliers or online stores to get a better idea of ​​the cost of the acrylic gift box you need.
Acrylic gift boxes offer several advantages, including:
1. Durability: Acrylic is a strong and durable material that can withstand impacts and is durable.
2. Clarity: Acrylic is crystal clear, providing a great visual display for the gift inside.
3. Lightweight: Acrylic is much lighter than glass, making it easier to transport and handle.
4. Customizability: Acrylic gift boxes can easily customize printing, engraving and other decorative processes.
5. Eco-friendly: Acrylic is a recyclable plastic material that reduces the carbon footprint of gift packaging.
6. Cost-effective: Acrylic is a cost-effective alternative to glass, which is fragile and expensive.
Overall, the acrylic gift box is a great choice for gift giving, which is stylish and practical.
Acrylic gift boxes also have some disadvantages, such as:
1. Scratches: Acrylic is easily scratched if not handled properly, which will affect its appearance.
2. Yellowing: Acrylic can easily turn yellow over time, especially in areas exposed to sunlight or UV rays.
3. Brittleness: Although acrylic is tough, it can become brittle over time, especially in cold temperatures, which can lead to cracking.
4. Static electricity: Acrylic can generate static electricity, and attract dust and other particles, making it more difficult to keep clean.
5. Chemical Sensitivity: Acrylic can be damaged by certain chemicals, such as solvents or cleaning agents, so it must be cleaned properly.
Overall, acrylic gift boxes are a durable and attractive option for wrapping gifts, but they do have some potential drawbacks to consider.
Yes, there are other plastic materials that can be used to make gift boxes such as PET, PVC and polycarbonate. Each material has its own advantages and disadvantages, so the choice of material depends on the specific requirements of the gift box. For example, PET is more environmentally friendly than acrylic, and PVC is more flexible and impact-resistant than acrylic. Polycarbonate also offers impact resistance and good clarity, but it can be more expensive than other options. Ultimately, the best material for a gift box will depend on factors such as durability, cost, transparency, and sustainability.
Acrylic gift boxes can be made from virgin and recycled materials. The choice of material depends on the manufacturer's preference and the desired properties of the gift box. Virgin acrylic is made from new raw materials, while recycled acrylic is made from recycled and recycled materials. Recycled acrylic is often considered more environmentally friendly as it helps reduce waste and conserve resources. However, it may perform slightly differently than virgin acrylic, so if a gift box requires specific properties, a manufacturer may choose virgin acrylic.
Acrylic gift boxes are available in a variety of shapes including rectangular, square, round, oval, heart, and custom shapes. The shape depends on the manufacturer's design and the intended use of the gift box. Some acrylic gift boxes may also have lids or sliding covers to keep items secure. Gift boxes can be transparent or colored, depending on the desired aesthetic. Acrylic is a versatile material that can be styled in many ways, so the design possibilities for acrylic gift boxes are endless.
Yes, acrylic gift boxes can be printed using professional printing methods such as screen printing, digital printing, or UV printing. However, printing options may depend on the size and shape of the gift box, and the printing capabilities of the manufacturer or printing service. It is recommended to consult with the manufacturer or print service for their acrylic gift box printing options.
Acrylic gift boxes are not usually considered environmentally friendly because they are made of plastic, which is not biodegradable and can take hundreds of years to break down in the environment. However, some manufacturers may use recycled or sustainable acrylic for their gift boxes, which is a more environmentally friendly option. Be sure to check with the manufacturer or seller about the materials and production process used to make the acrylic gift box.
Yes, you can remove marks and scratches from acrylic gift boxes using a few different methods. Here are some tips:
1. Polish the surface with a plastic polish: This method involves using a plastic polish specially designed for acrylic surfaces. Apply the polish to a clean cloth and buff the surface in circular motions until marks and scratches are removed.
2. Grinding the surface: For deeper scratches, you can use fine sandpaper or a polishing pad to polish the surface. Start with low-grit sandpaper and gradually increase to higher grit until the scratches are removed. Be sure to clean the surface thoroughly before and after sanding.
3. Use a heat gun: You can use a heat gun to soften the surface of the acrylic, making it easier to wipe off scratches. Be careful when using a heat gun and make sure to follow all safety instructions.
4. Use toothpaste or baking soda: For small scratches, you can use toothpaste or baking soda to wipe off the marks. Apply a small amount of toothpaste or baking soda to a clean cloth and wipe the surface in circular motions until the marks are removed.
Acrylic gift boxes can be equipped with a range of additional features including custom sizes and shapes, printed designs or logos, handles, hinges, locks, or clasps. Some acrylic gift boxes also come with inserts or compartments that can help protect and display the contents. The specific extras available may depend on the manufacturer, so it's best to contact them for more information.
To check the quality of acrylic gift boxes, you can perform the following checks:
1. Look for any visible defects: Check the acrylic gift box for any scratches, cracks, or other visible defects that may affect its quality.
2. Check the thickness: The thickness of the acrylic used to make the gift box can impact its durability and resistance to damage. Make sure that the thickness is sufficient for the intended use.
3. Test the strength: Acrylic gift boxes should be strong enough to withstand handling and transportation. You can test the strength by gently applying pressure to the corners and edges of the acrylic box.
4. Check the clarity: Acrylic gift boxes should be clear and free of any cloudy or hazy areas that may affect the visibility of the contents.
5. Test for chemical resistance: Acrylic gift boxes may come into contact with different chemicals during use, such as cleaning agents or perfumes. Test for chemical resistance by exposing a small area of the gift box to the chemical and observing whether any damage or discoloration occurs.
Other Types of Acrylic Products