Hand-Crafted in China For Over 20 Years
Custom Acrylic Table Manufacturer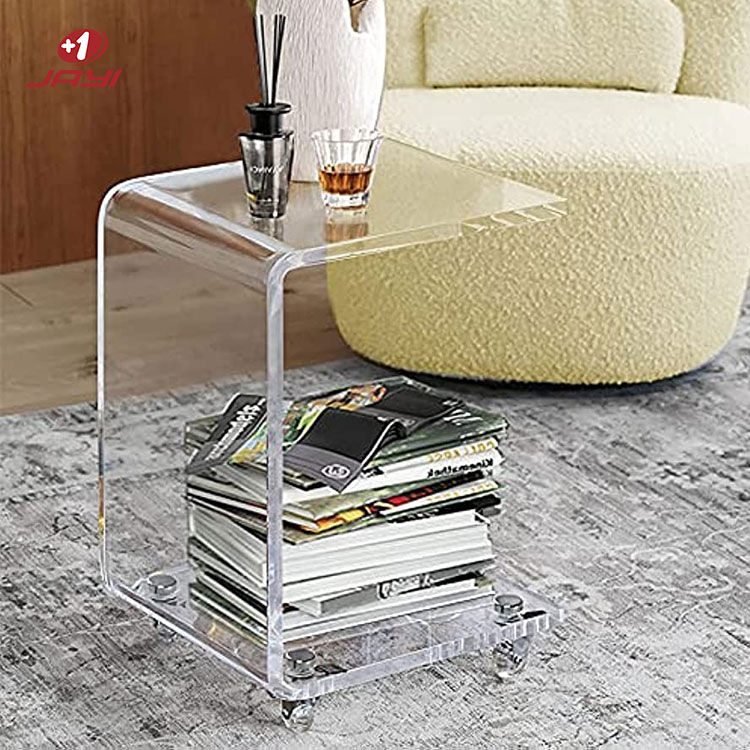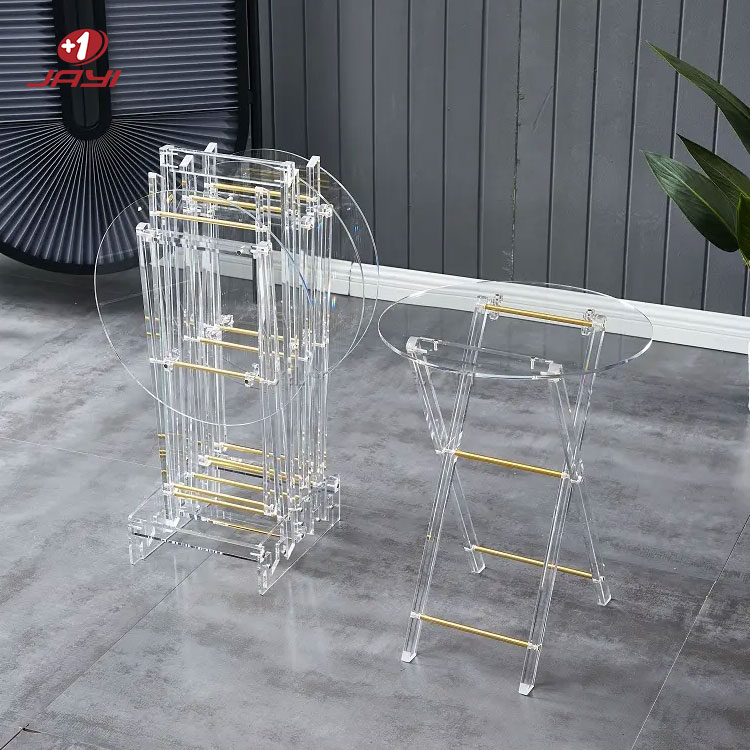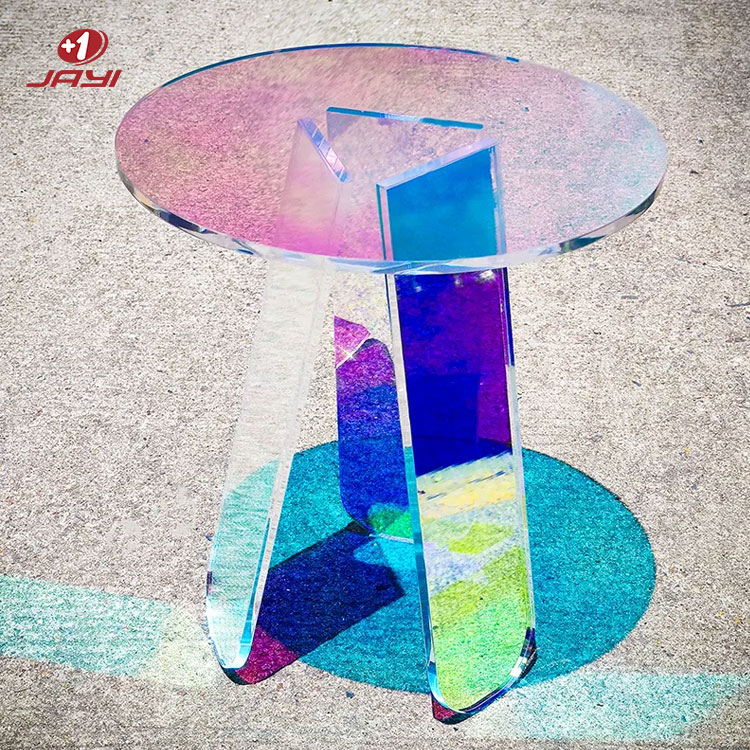 Round Acrylic Coffee Table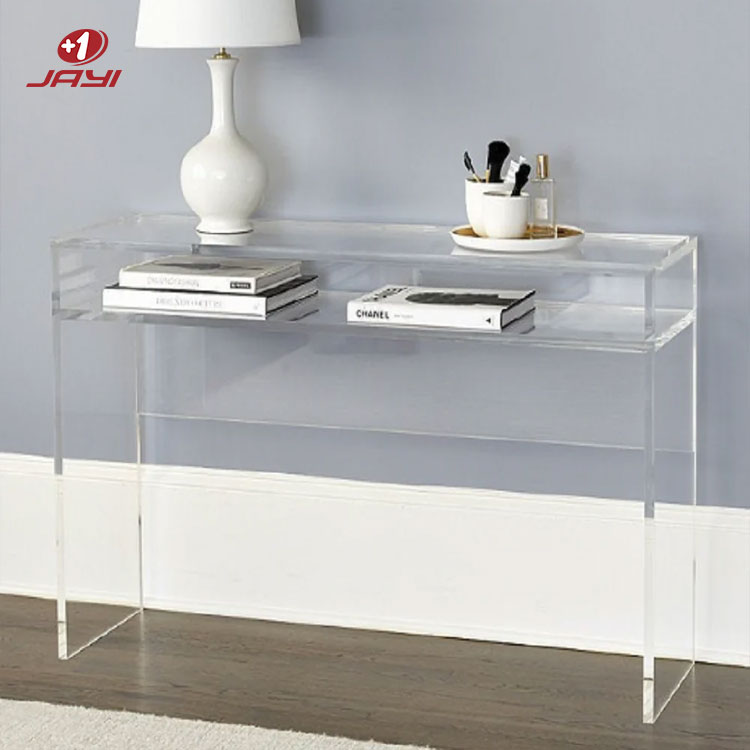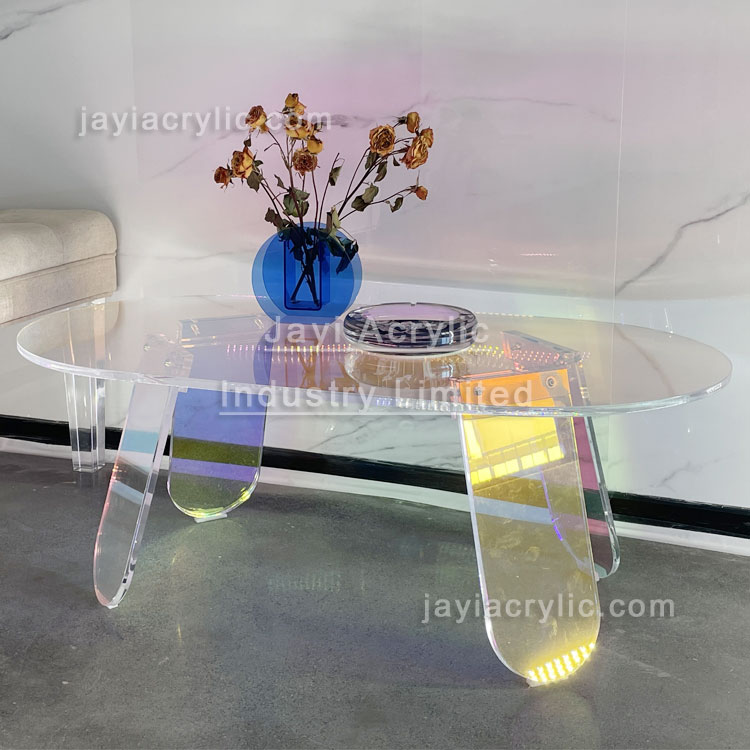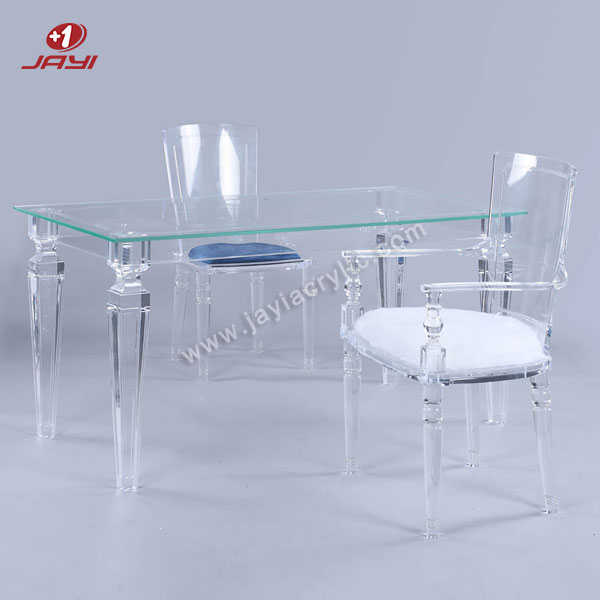 Custom Acrylic Table Features
Customized acrylic table is a highly transparent, lightweight, and durable table made of acrylic material. It can be made according to the customer's needs, including the size, shape, color, and curve of the table, so it can meet the customer's personalized needs.
Acrylic tables have product features such as high transparency, lightweight, durability, and safety.
Acrylic material is more transparent than glass, which can reach over 92%, enabling acrylic tables to transmit more light and make the space more transparent and bright. Compared with a glass table or wooden table, an acrylic table is lighter and easy to move and carry, at the same time, it has high abrasion and impact resistance, and it is not easy to scratch or break, so acrylic table has a long service life. Acrylic material is not easy to break, so acrylic tables are safer and more reliable in use.
Why Choose a Custom Acrylic Table
Reasons for choosing custom acrylic tables include individualized needs, high-quality materials, and ease of maintenance and cleaning.
• Custom acrylic tables can be made according to the personalized needs of customers and therefore can meet their specific needs in terms of color, shape, and size.
• Acrylic material is characterized by high transparency, lightweight, and durability, therefore acrylic tables are of higher quality.
• Acrylic material is easier to clean and maintain compared to other materials, so acrylic tables are more convenient and practical.
In short, choosing custom acrylic tables can get more personalized, high quality and convenient and practical products, which is the reason why more and more people choose custom acrylic tables.
How to Custom Lucite & Acrylic Table?
Custom acrylic table is a personalized service where customers can customize the table according to their needs in terms of size, shape, color, and curve. The process and steps of the customization service are as follows: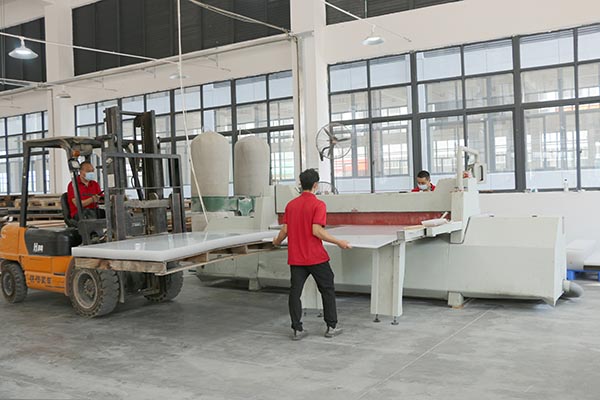 1. Submit Customization Requirements
Customers can submit their customization requirements via the website, phone, email, or directly to the store. Customers need to provide details such as the size, shape, color, and material of the table top and legs of the table so that the production workers can make it.
2. Communicate the Details
After the customer submits the customization requirements, the customization service team will arrange for someone to communicate with the customer to understand the customer's specific needs and requirements. During the communication process, customers can put forward their own ideas and suggestions, and the production team will also give professional advice and opinions.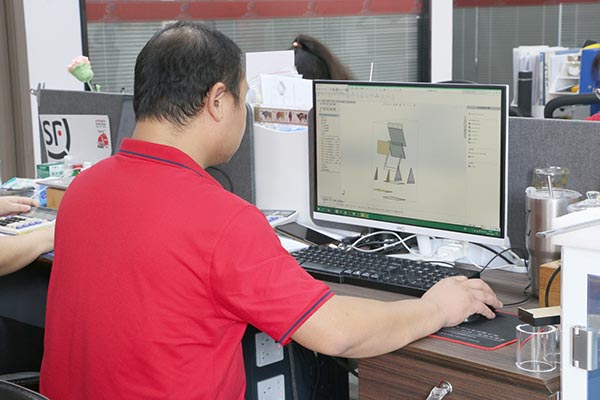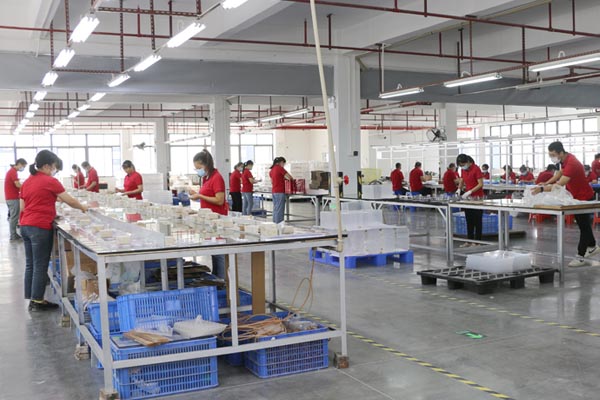 After communicating the details, the customized service team will provide a detailed quotation and order confirmation according to the customer's requirements. Customers need to confirm the order and make payment.
After the order is confirmed, the production team will begin to make the acrylic table. Production time depends on the size and complexity of the table, it usually takes 5-7 days for samples and 15-30 days for bulk products.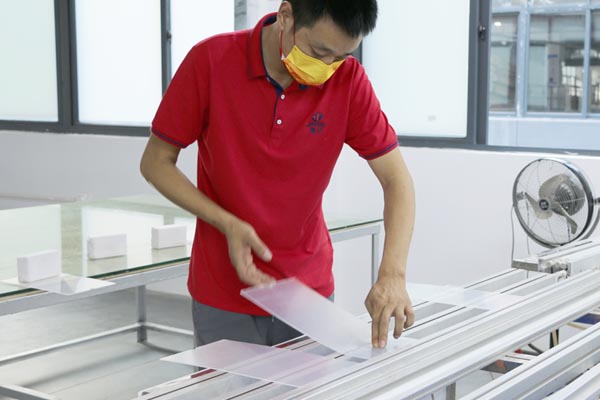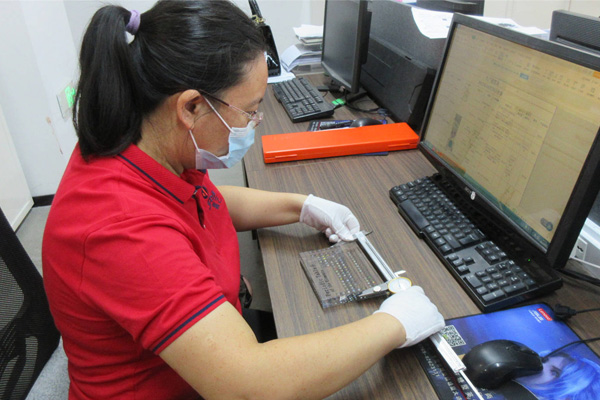 5. Completion and Acceptance
Upon completion of the production, the customization service team will contact the client to arrange for acceptance. The customer will need to perform an acceptance and confirm that the acrylic table meets their requirements and expectations.
6. Delivery of the Product
Upon completion of the acceptance inspection, the Customization Services team will arrange for home delivery or customer pickup. Customers need to double-check that the table is in good condition and sign for it.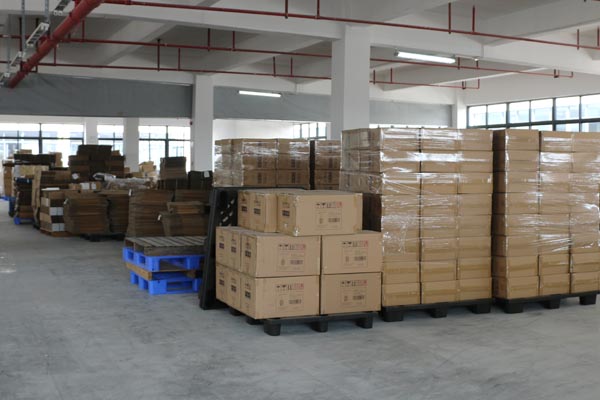 Contact Us For Your Custom Needs!
Let the opportunity of choice be your guide through our customization process. Your home deserves to be as clearly you as everything else in your life. 
Begin our customization process by filling out this form with your contact information and vision details for your customized piece. Our team will reach out to you once we have received this information with the following steps.
Partners From Lucite & Acrylic Table Supplier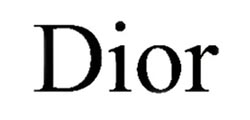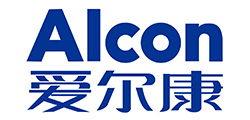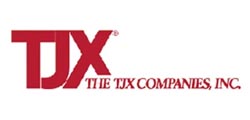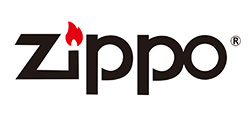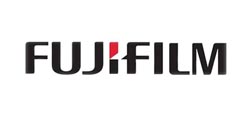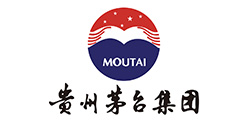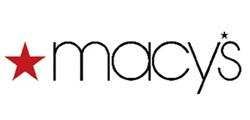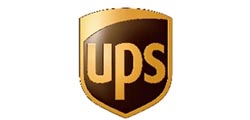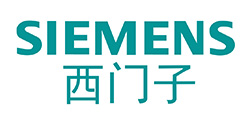 Served Over 25,000 Satisfied Customers
Custom Lucite & Acrylic Table: The Ultimate Guide
Is Acrylic Good for Dining Table?
Acrylic table tops can be used for different types of furniture. They are good for coffee, patio, and dining room tables. You can also find acrylic table tops that are designed to be used outside. This type of furniture surface is a good choice for patios, decks, and poolside areas.
Do Acrylic Tables Scratch Easily?
Acrylic can scratch easily, so avoid contact with sharp or abrasive items. If you want to place a metal or similarly hard-edged object on top of an acrylic table or tray, Von Furstenberg suggests adhering felt pads to the underside of the piece to prevent it from scraping against the delicate surface.
Is Acrylic Good for Table Top?
Acrylic table tops can offer an extra layer of protection to any furniture item. Available in both clear and an array of colored materials, acrylic (perspex) can act as an alternative to glass or give you a whole new look!
How Do You Protect an Acrylic Table?
Tips to Keep Your Acrylic and Lucite Furniture Looking Great
Never use ammonia-based products for cleaning acrylics. Use protective pads under metal objects to prevent scratches to tabletops. Do not drag or slide items across an acrylic surface. Lift and place items carefully to prevent unnecessary scratches.
How Do You Clean an Acrylic Table Top?
Use only a very soft damp cloth when cleaning acrylic surfaces.
It is possible to scratch acrylic, so NEVER use any scouring compounds or chemical cleaners such as Windex or other glass cleaners (even if they are environmentally friendly, organic, or non-scented).
Do Acrylic Tables Meet Environmental Standards?
Yes, acrylic tables meet environmental standards.
Acrylic is a plastic material made from organic compounds, and its manufacturing process has less impact on the environment compared to traditional glass materials. Acrylic tables are made from this material, which is highly durable and recyclable. Discarded acrylic products can be recycled, reducing resource consumption. In addition, acrylic tables are lightweight and easy to transport, reducing energy consumption. However, for ensuring environmental friendliness, choose a supplier that sustainably sources acrylic materials to ensure compliance with stricter environmental requirements.
You can customize various types of acrylic tables, including coffee tables, dining tables, side tables, console tables, and more.
Yes, you can customize the color and grain of an acrylic table.
Acrylic is a versatile material that can be manufactured in a wide range of colors and finishes. When ordering or purchasing an acrylic table, you can often choose from a variety of color options such as clear, translucent, opaque, or even custom colors. Additionally, you may have the option to select the desired grain or texture, which can range from smooth to textured or even patterned. These customization options allow you to personalize the acrylic table to suit your preferences and design aesthetic.
Calculating the price of a custom acrylic table is usually based on several factors: size, material cost, processing complexity, and customization requirements. Larger sizes of tables and special shapes may require more materials and machining processes and therefore cost more. The cost of acrylic material is also a consideration. Custom requirements, such as special designs, textures, or lettering, can add to the cost.
The custom process of an acrylic table usually includes the following steps: demand confirmation and customer communication, the design stage for the preliminary design scheme, material selection to determine the acrylic material, manufacturing, and processing for cutting, grinding, polishing, and assembly, customization details according to the requirements to add special details, quality inspection to ensure product quality, and finally delivery and installation. These steps can be adjusted and modified according to specific needs.
Yes, you can typically customize the size and shape of an acrylic table according to your needs. Acrylic is a versatile material that can be easily molded and shaped into various forms. Many manufacturers and designers offer customization options for acrylic furniture, including tables.
Other Types of Acrylic Products