The World's Top Acrylic Products Manufacturer
We are the world's leading acrylic products factory. For 19 years, we have partnered with big and small brands around the world to produce custom wholesale acrylic products. No project is too big or too small, and over the years we have worked with everyone from independent brands or stores to large multinational events and retailers. Our customer service teams work together to design and manufacture the right product for your brand.
2004 - The factory was established in Sandong Town, Huizhou, with a factory area of 1,000 square meters, mainly for acrylic parts processing, facing the domestic market.
2008 - The factory was relocated to Lengshuikeng, Huizhou City, and the factory scale was expanded to 2,600 square meters. It began to independently develop products and sell finished products.
2009 - Started to participate in domestic exhibitions and Hong Kong exhibitions; passed the OMGA factory inspection.
2012 - Established a Hong Kong company, established a foreign trade team, began to export independently, faced international markets, and cooperated with the SONY brand.
2015 - Cooperated with Victoria's Secret brand and passed the UL audit.
2018 - The scale of the factory was expanded, to an area of 6000 square meters. Has a wood factory and an acrylic factory. The number of employees reaches 100. Among them, the engineering, design, QC, operation, and business teams are very complete. Passed BSCI, TUV factory inspection. Cooperate with Macy's, TJX, and Dior brands respectively.
2019 - Partnership with UK Boots brand
2021 - The company has 9 product patents, the business team has expanded to 30 people, and it has a self-purchased 500-square-meter office.
2022 - The company has a self-built 6000-square meters workshop
The annual output is more than 500,000 acrylic display stands and acrylic storage boxes, more than 300,000 acrylic game products, more than 800,000 acrylic photo frames, and acrylic vases, and more than 50,000 acrylic furniture products.
Our Production Equipment: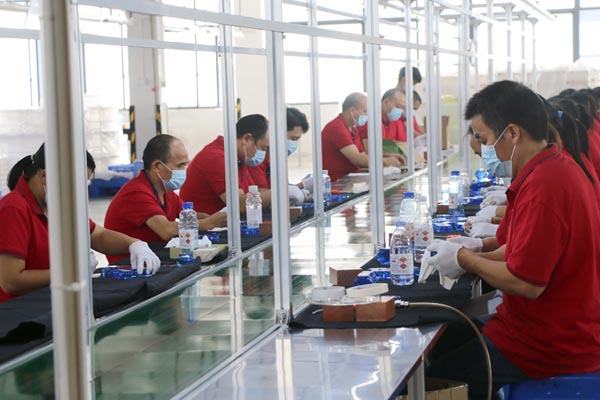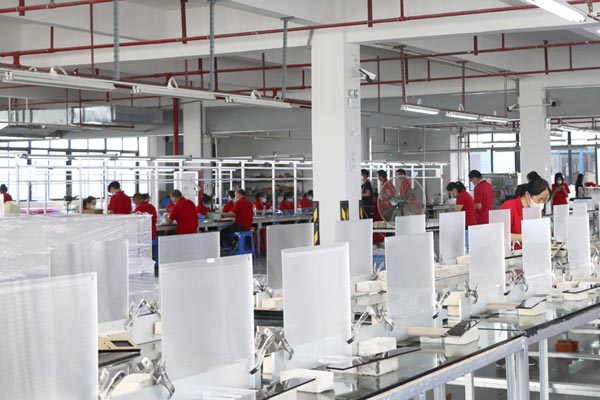 Acrylic Products Workshop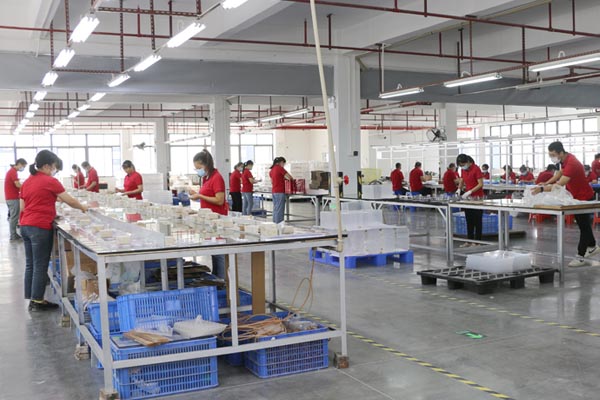 Acrylic Products Workshop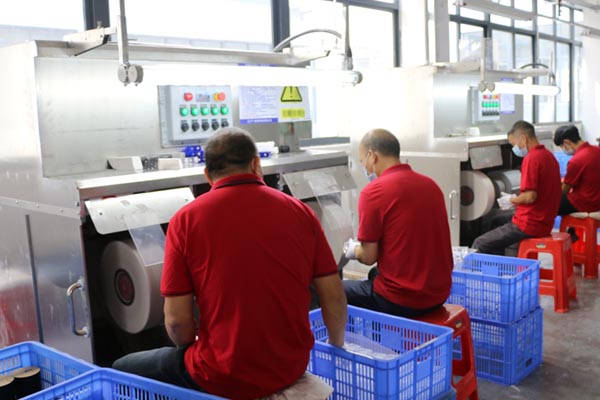 Cloth Wheel Polishing Machine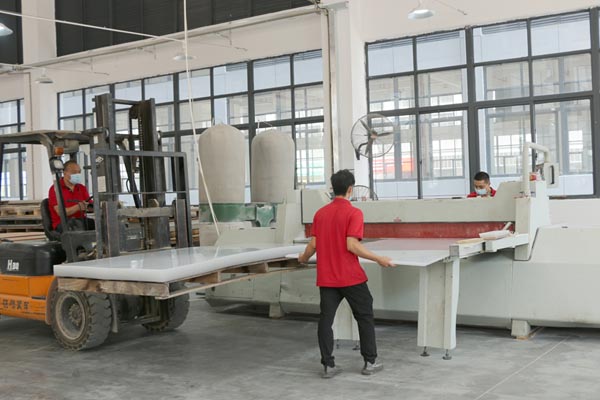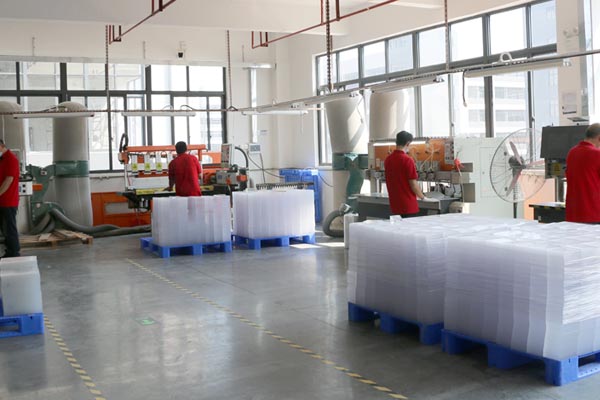 Diamond Polishing Machine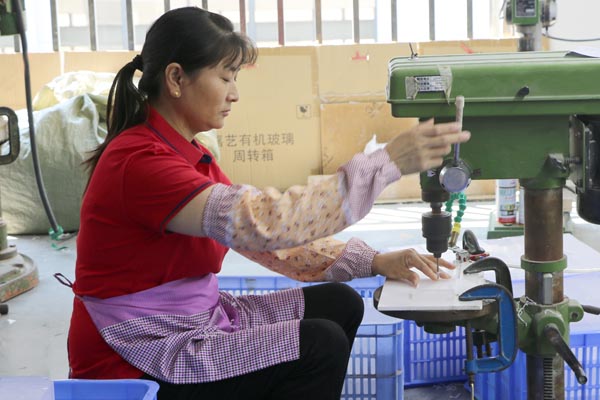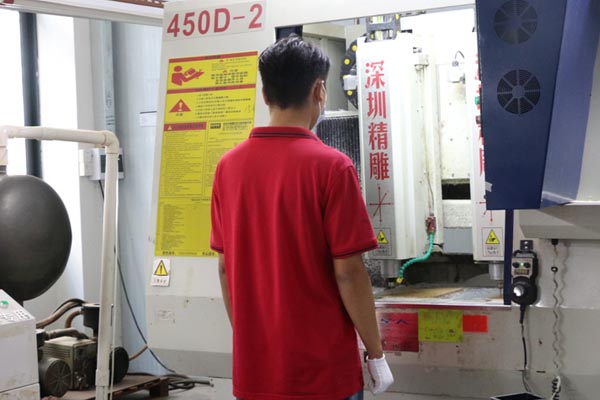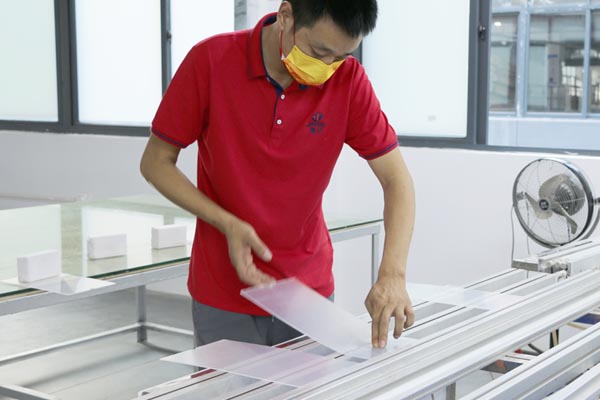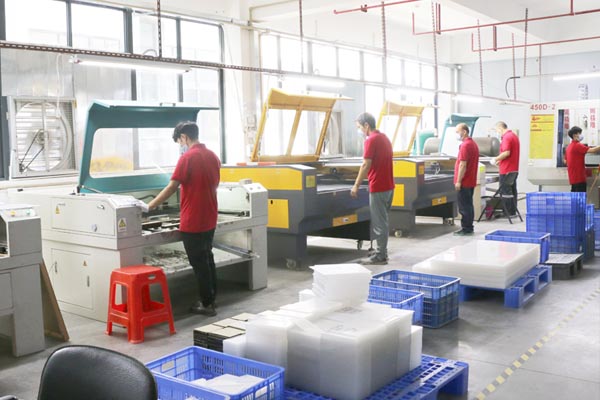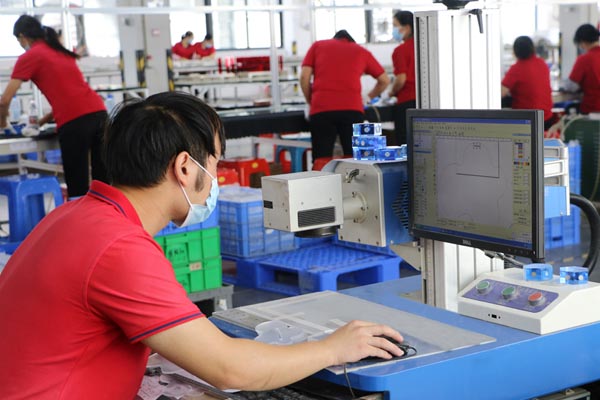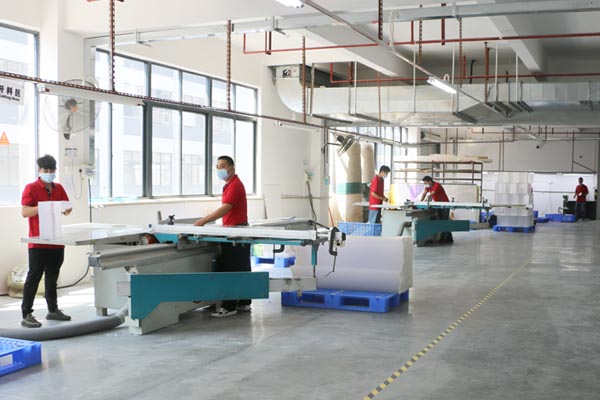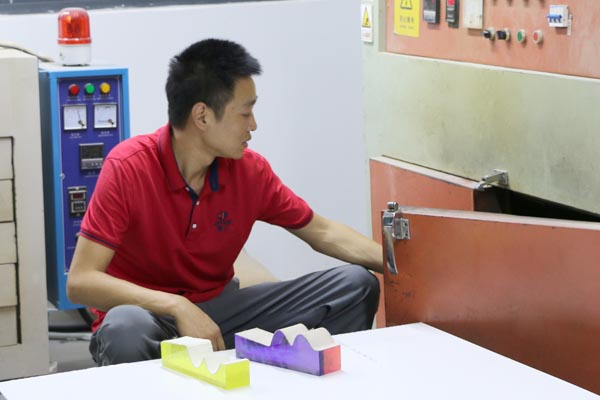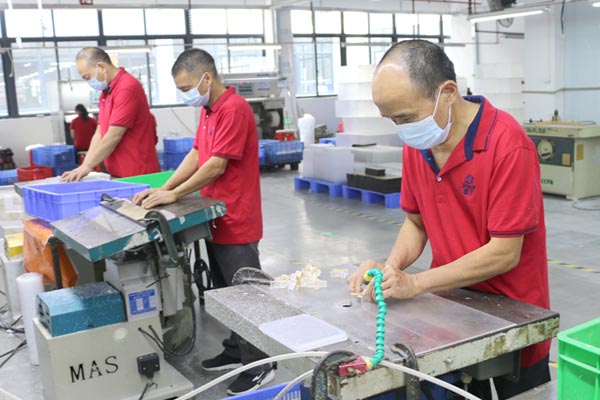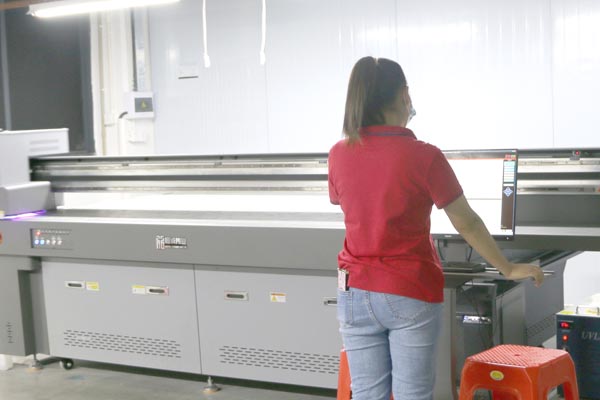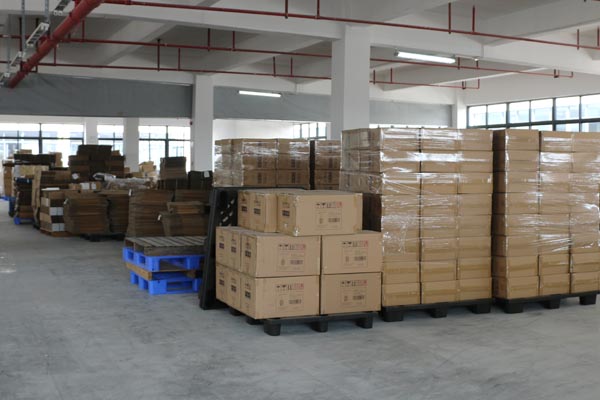 1. The product thickness plus or minus 10% is acceptable, and the excess is unqualified
2. The length, width, and height of the product are controlled within plus or minus 0.5mm, and the excess is unqualified
1. The inspection distance is 30+-2cm, and the inspection time is 5-10 seconds. If there is no obvious scratch, it is a qualified product.
2. The slight lines of the acrylic surface polishing cloth wheel are qualified products
3. There are deep marks on the acrylic surface of 0.2mm are all unqualified products
4. Laser cutting with laser marks on four sides is a qualified product
1. If the surface adhesive strength is cracked, it is an unqualified product
2. A bonding line of 10-20cm can accept two large bubbles with a diameter of 2mm, and 3-5 small bubbles, less than 2mm. The small steam hole accepts a small group, and the others are unqualified products.
Well-known Customer Cases
Dior, P&G, UPS, TJX, Ping An, Zippo, Alcon, Porsche, Lotus, doTERRA, Victoria's Secret, Moutai, Estee Lauder, shu uemura, SECRET, FUJIFILM, NUXE, ICE-WETCH, China Resources Group, Siemens.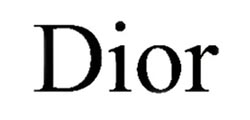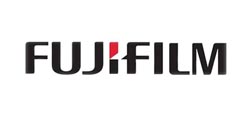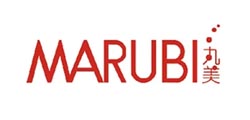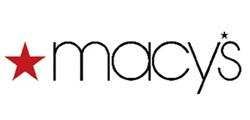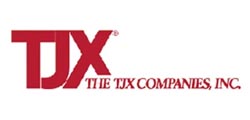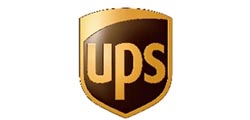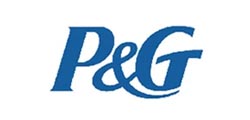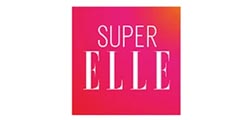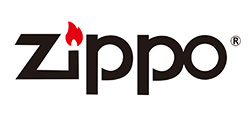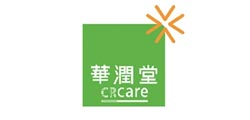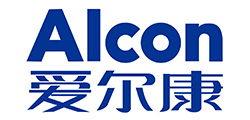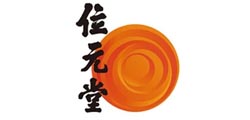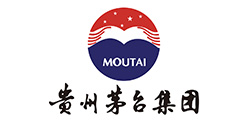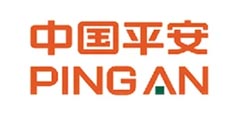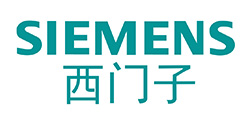 Cross-border E-commerce Show